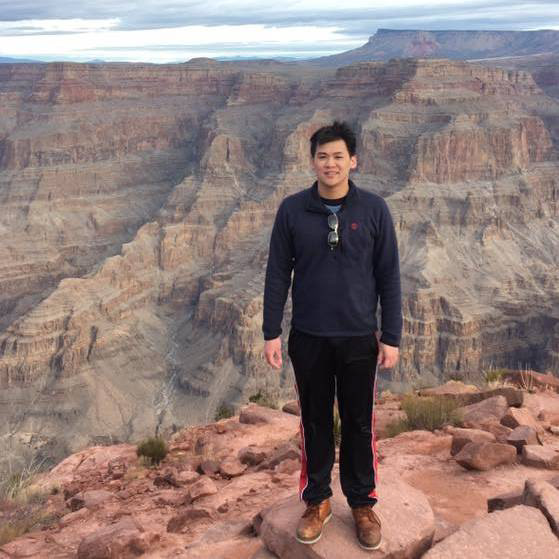 Wei Yang Ho (Howy), Captain/Founder, UIUC 18' Mech E. - Previous co-founder of Amber Ag. and well resourced member among the U of I campus. Interested in blockchain and cryptocurrency technologies.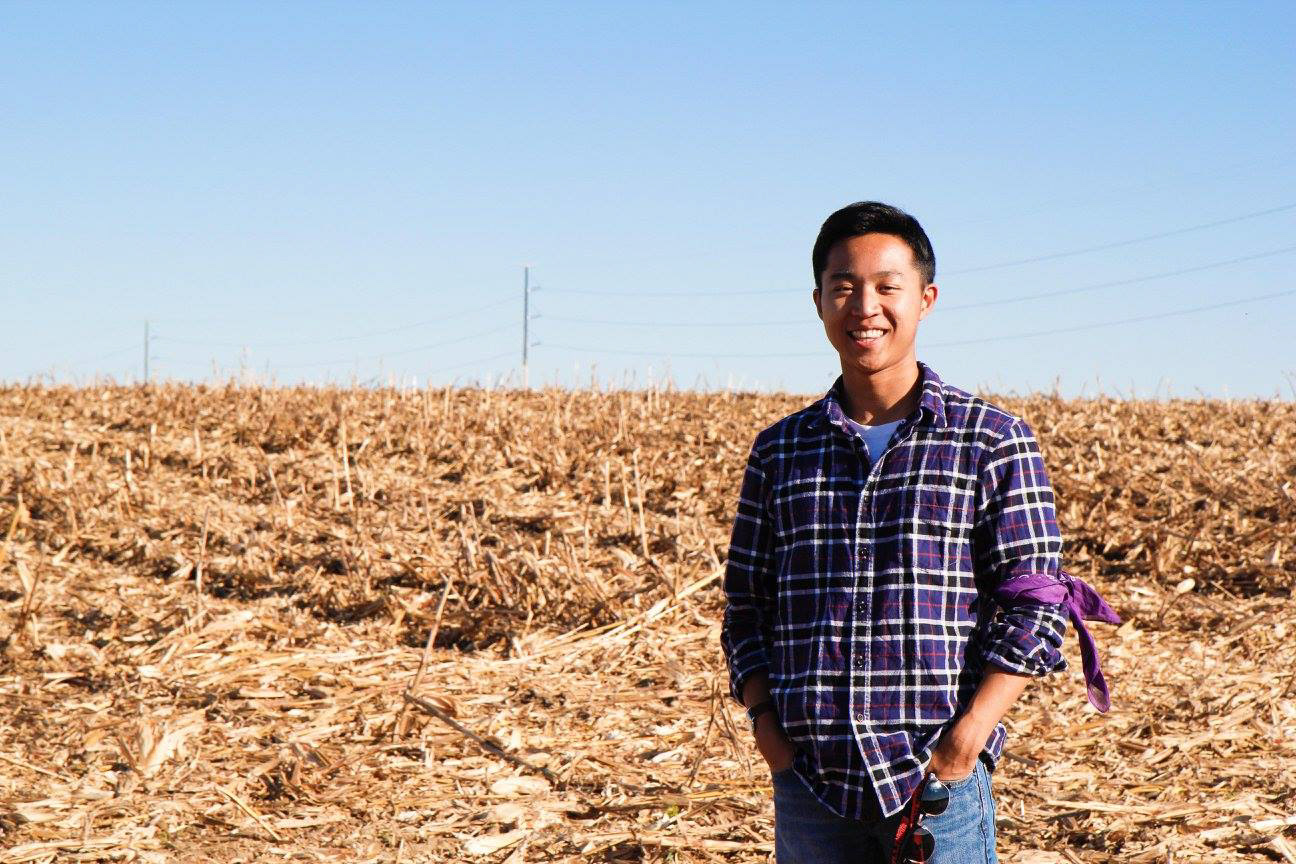 Derek Tam, Sophomore, UIUC 20' Systems Eng. - Met Howy through 54.io, a startup hackathon at U of I. He and Howy pitched another blockchain infused idea before moving onto VoPo.
Ricardo Pierre-Louis, Senior, UIUC 18' Computer Science - Pitched a solution for media which involved annotation at SocialFuse where he first met Howy, and eventually led to joining the team.
Nicholas B. Chang, Graduate, UIUC Accounting - Former co-founder of Amber-Agriculture and close friend of Howy. Howy personally asked Nick to join through his own full-time employment in Singapore.